Old Cahawba Park
"Alabama's most famous Ghost Town"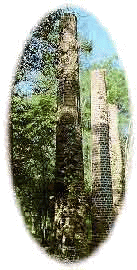 9518 Cahaba Road
Orrville, AL 36767
Phone 334-872-8058
Fax 334-877-4253
Park Grounds open 9am – 5pm daily
Visitor Center open 10am – 5pm, Thu – Mon
Adults $2
Children (6-18 years) $1
Cahawba was once Alabama's state capital (1819-1826) and a thriving antebellum river town. It became a ghost town shortly after the Civil War. Today it is an important archaeological site and a place of picturesque ruins.
Nature has reclaimed much of Old Cahawba, but historians and archaeologists from the Alabama Historical Commission are working hard to uncover Cahawba's historic past and to create a full time interpretive park.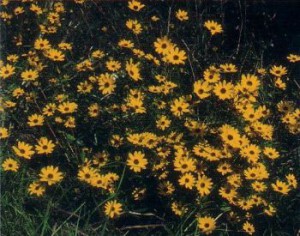 Visitors are welcome at Old Cahawba. Enjoy the wildflowers. Take the time to roam the abandoned streets, view the moss-covered ruins, talk with an archaeologist, read the interpretive signs, and contemplate Cahawba's mysterious disappearance.
Along the way — and while visiting this website — please consider the value of what you see. Alabama is in danger of losing important pieces of her history and legacy. The Cahawba Advisory Committee is committed to the preservation and restoration of Old Cahawba. Consider a donation to the Cahawba cause and keep this part of history alive for generations to come.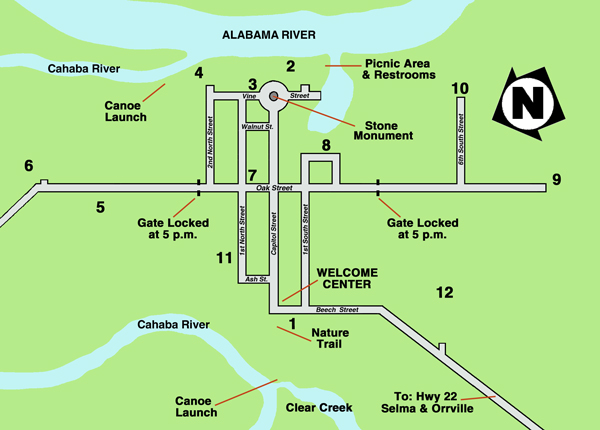 Old Cahawba Archaeological Park
St. Luke's Church and Artesian Well
Site of "Castle Morgan"
Downtown Walking Tour
Crocheron Columns
Barker Slave Quarters (1860)
Cahawba's Burial Ground
Fambro House (ca. 1841)
Methodist Episcopal Church Ruins (ca. 1848)
"New" Cemetery
Perine Well (ca. 1852)
Face Well (ca. 1852)
Old Capital Cemetery & Civil War Memorials