Getting to Old Cahawba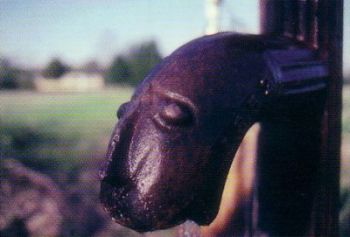 Old Cahawba remains as it is today partly because it isn't the easiest place to find. If it were, much of the beauty and solitude of the spot would be lost in the crowd.
But it's worth the trip. To find such history and nature combined with the beauty of the forces of free-flowing water is rare and worth preserving.
Please visit our park and visit often. Plan a weekend to visit Old Cahawba — drink in the history and mystery of that place. And plan to spend an afternoon in nearby historic Selma Alabama.
It might be the best way to pry the kids away from their virtual world, and spark an interest in our past and their future.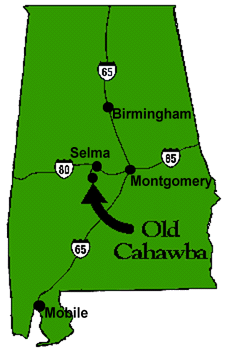 9518 Cahaba Road
Orrville, AL 36767
Phone: 334-872-8058
GPS Coordinates: 32.32007986758367, -87.10487253068436
Operating Hours:
Park Grounds: Open daily, 9am – 5pm
Visitor Center: Thu. – Mon., 10am – 5pm
Park closed Thanksgiving, Christmas, and New Year's Day